Duxbury Partners
If you are a Duxbury Systems Partner, and have forgotten your access URL, User Name or Password, contact david@duxsys.com
---
Most people who deal with Duxbury Systems do so as customers. They buy our products and maintain a relationship with Duxbury Systems for technical support, updates, and new products.
Some individuals and companies have a different relationship. These include:
Embosser vendors and skilled resellers of embossers help us adjust our software to meet the changing environment of embossers and the support of these devices in changing computer environments.
Our localizers who translate the DBT interface into other languages.
Those who assist Duxbury with braille translation and formatting rules so that we can meet world-wide expectations for quality braille.
Our dealers, who sell our products around the world.
Our beta testers, who test proposed new versions of our software.
Those companies who contract to include specially adapted version of the Duxbury translator into their products (OEM vendors).
Those companies who sell products that work with our software, such as software that produces output that is read by DBT (Developers of Related Products)
Mainstream Computer Vendors who have partnership programs that Duxbury Systems has joined.
---
Embosser Vendors and Resellers

American Thermoform Corporation

Blista-Brailletec GmbH

Braillo Norway

Freedom Scientific

HumanWare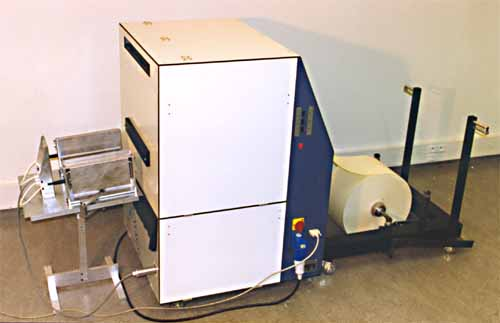 Interpoint NV

Index Braille Printer Company

Nippon Telesoft Co. Ltd.

Once (Spain)

Quantum Technology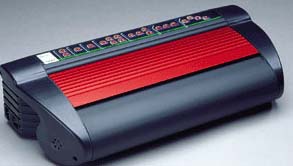 Techno-Vision Systems Ltd.

ViewPlus
---
Localizers
The localizers use a special web-based interface to translate the user interface from English to other languages. We welcome anyone who is interested in helping to make DBT operate in yet another language. Here is a sample of the results of the localizer's work:
Duxbury Systems would like to add some additional Localizations. Localizing takes 2-5 weeks of going through a website to translate prompt, messages, and other text from English to your preferred language. If you want to localize in a major language, we are interested. The following is a list of just some of the languages we hope to localize:
| | |
| --- | --- |
| | Arabic (requires programming support for the right-to-left aspect of Arabic script) |
| | Bengali (Bangla) |
| | Dutch |
| | Farsi/Persian (requires programming support for the right-to-left aspect of Arabic script) |
| | Hindi |
| | Indonesian |
| | Japanese |
| | Turkish |
| | Urdu (requires programming support for the right-to-left aspect of Arabic script) |
| | Vietnamese |
---
Duxbury Systems Dealers
Duxbury Systems has dealers in the following countries:
Australia
Canada
France
India
Ireland
Italy
Japan
Korea
Malaysia
Mexico
New Zealand
Norway
South Africa
United Kingdom
USA
---
Beta Testers
Duxbury Systems works with select groups of beta testers who try out software before release. Being a beta tester is hard work. Isolating and properly describing a problem so it can be tracked down is a difficult skill to master. The recent dramatic improvement in the quality of DBT is due to our in-house testing department and our skilled group of beta testers.
---
OEM Vendors
Duxbury Systems build specialized versions of its translator for a variety of "chips". If you are interested in having DBT be built into your product, please contact peter@duxsys.com.
---
Developers of Related Products

Dancing Dots -- Maker of GOODFEEL, music braille translation software
Wiris develops software used by educators, scientists and publishing professionals, including MathType, Equation Editor in Microsoft Office, MathFlow, MathDaisy and MathPlayer, to communicate on the web and in print. Duxbury has worked with Wiris to incorporate math Braille production support in Duxbury Braille Translator, directly from MathType-authored Word documents, making it easy to produce Nemeth, UK and other Braille math.

Freedom Scientific -- Maker of the JAWS access software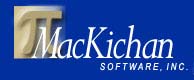 MacKichan -- Maker of Scientific Notebook, math equation editor

Thinkable -- Maker of Tactile View, embosser graphics software.
---
Mainstream Computer Vendors

Duxbury Systems is a member of the Microsoft Assistive Technology Vendor Program

Duxbury Systems is a member of the HP Developer & Solution Partner Program
---
Copyright Duxbury Systems, Inc. Thursday, July 27, 2023