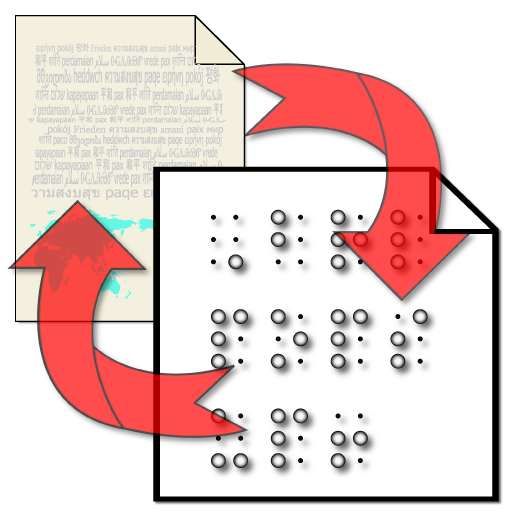 DBT for Mac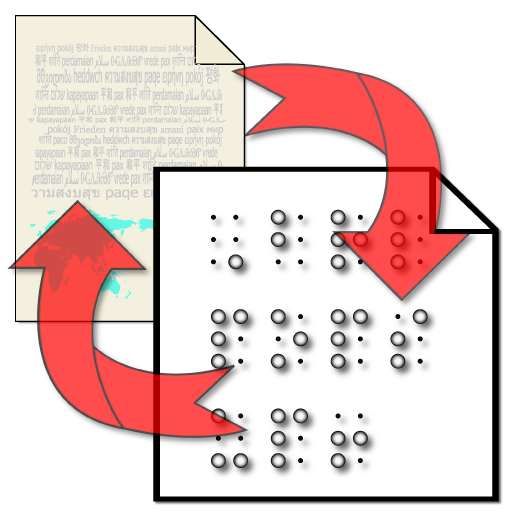 ---
To use DBT for Mac, we recommend running Mac OSX El Capitan (10.11) or higher, including macOS Monterey (12.3.1).
Pricing is the same as for DBT Win: $695 for a single-user license.
DBT MAC print and braille files are compatible with DBT WIN.
Contact your local dealer or Duxbury Systems directly!
You can download and try DBT as a demo. Or contact Duxbury Systems to order a license today!
You can download on a Windows machine (to transfer to a Mac via thumbdrive), but you may need to right-click on the link.