Purchasing Duxbury DBT
Ordering Single User New DBT Licenses On-line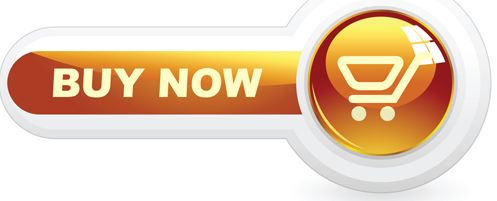 New single-user licenses for the Duxbury Braille Translator for Windows (DBT Win) may be ordered online at this link. The price is $695. See the Duxbury Systems Price List for additional details.
Locating a Dealer for DBT
There are many DBT dealers across the USA. If you need help locating a dealer near you, e-mail orders@duxsys.com. A local dealer can help you set up your embosser at your location, which is something Duxbury Systems cannot do for its customers. Duxbury Systems offers phone and e-mail support, but we cannot go physically to your location to assist you.
Pricing DBT Updates
While you are welcome to contact Duxbury Systems to request a price quote, you can learn the cost of updating your software very easily.
Launch DBT, and click on the Help Menu, then choose Check for Updates. Look for the link that says Click here for a price quote.
The only way to get an automated price quote is to be running DBT on a computer that is connected to the internet. You can also get a price quote by contacting Duxbury Systems or the dealer who sold you your license. Please have your license ready when you contact someone for a price quote for an update.
Duxbury DBT Purchase (off-line)
Thank you for making a purchase decision. You can also place your order with Duxbury in one of these three ways:
Fax: +1-978-692-7912
E-mail: orders@duxsys.com (for your security, please do not e-mail credit card numbers)
Phone: +1-978-692-3000
---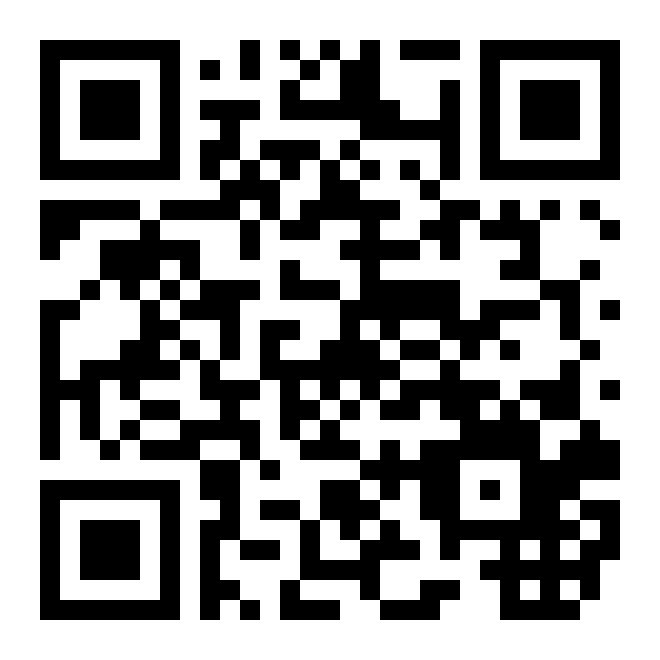 (QR code reloads this web page)
---
Copyright Duxbury Systems, Inc. Friday, January 19, 2018