DBT for Mac
---
Participate in the Beta
Information about Administration and Communications
You need to activate and register to run DBT for Mac.
To sign up for the e-mail mailing list, please go to http://lists.duxsys.com/mailman/listinfo/DBTbeta
Once you are signed up, the e-mail address for the list is DBTbeta@lists.duxsys.com
When sending an e-mail to the list, please add [DUXBURY-BETA] to the beginning of the subject line.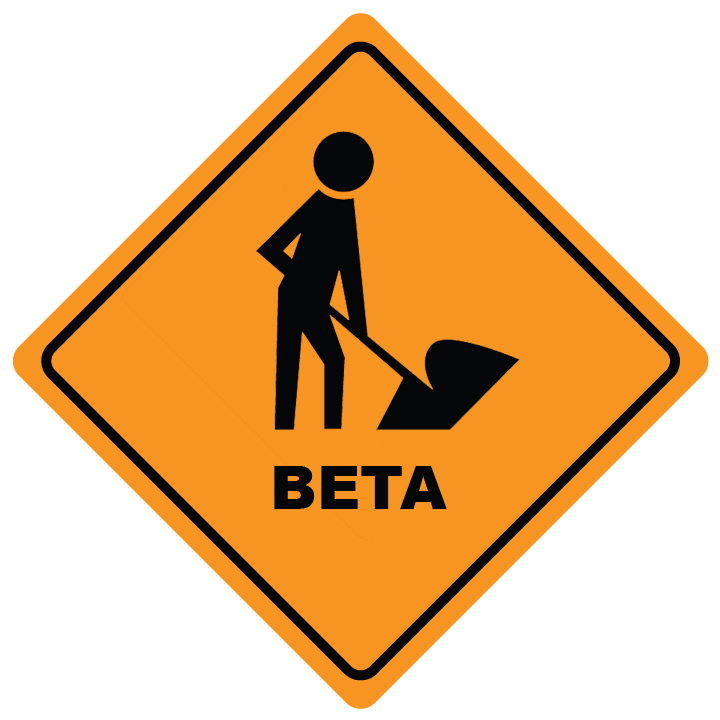 ---
Product status as of Dec 7, 2016:
VoiceOver nearly done
Many improvements on the Translated Line (and Interlined Print)
Editing of Large Documents has been speeded up
Keyboard Shortcuts are more functional
Numerous improvements in other areas, such as language improvements and improvements for transcriber formatting
Issues not addressed:
Importation of reference page markers from the print page breaks of a Word file does not work.
No current support of GOODFEEL files.
Those last two items are more difficult to fix.
Besides these current limitations, the program is stable. While keyboard shortcuts may change,
You can download the build and use it without a license as a demo. Contact Duxbury Systems to order a license today!
---
Copyright Duxbury Systems, Inc. Wednesday, December 07, 2016